Miami's Premier Plastic and Reconstructive Surgery Practice


With over 5,000 procedures and 24+ years of experience, Dr. Salgado is a highly experienced board-certified plastic surgeon specializing in cosmetic, reconstructive, and gender affirmation surgeries in Miami, Florida.
Why Choose Constructive Surgery
Experience comprehensive care for transgender health, expertise in reconstructive and cosmetic surgeries, and significant contributions to research and advancements in the field.
Our dedicated staff members play a vital role in providing exceptional care and ensuring your comfort throughout your journey with us. Each member of our team is committed to your well-being.
Desha Gelles, Msn, Agpcnp-c
Cosmetic Procedures and more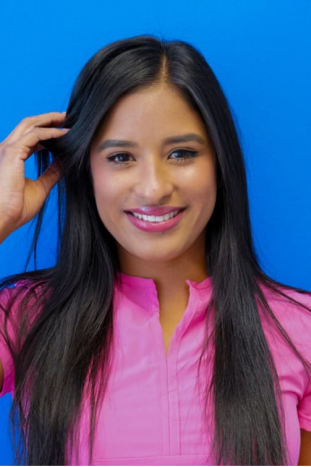 Take the first step towards your transformation. Schedule a consultation with our experienced surgeons today.
Frequently Asked Questions
Answers to common questions about our procedures, qualifications, and patient care.