Dr. Christopher J. Salgado
Experience the exceptional artistry of Dr. Christopher J. Salgado, our highly skilled and board-certified reconstructive surgeon. Trust your transformation to the expert.
Dr. Christopher J. Salgado is private practice physician after 19 years in academic practice where he functioned as a Full Professor and previous Interim Chief of Plastic Surgery of the University of Miami.


Boston University
Georgetown University School of Medicine 
Research Scholar
Fellow in Reconstructive Microsurgery
Visiting Fellow, Reconstructive Microsurgery
Resident, Plastic Surgery
Resident , General Surgery
American Association of Plastic Surgeons
Physicians' Council for Responsible Reform
American Society of Reconstructive Microsurgeons
World Professional Association for Transgender Health
International Society of Lymphology Miami Society of Plastic Surgeons
United States Army Active Duty promotion to MAJOR
Officer Basic Course
Commander, U.S. SOUTHCOM Humanitarian Civic Assistance Mission for treatment of cleft lip, palate and burn scar deformities
United States Army Airborne School graduate (Parachutist Badge)
Global War on Terrorism Service Medal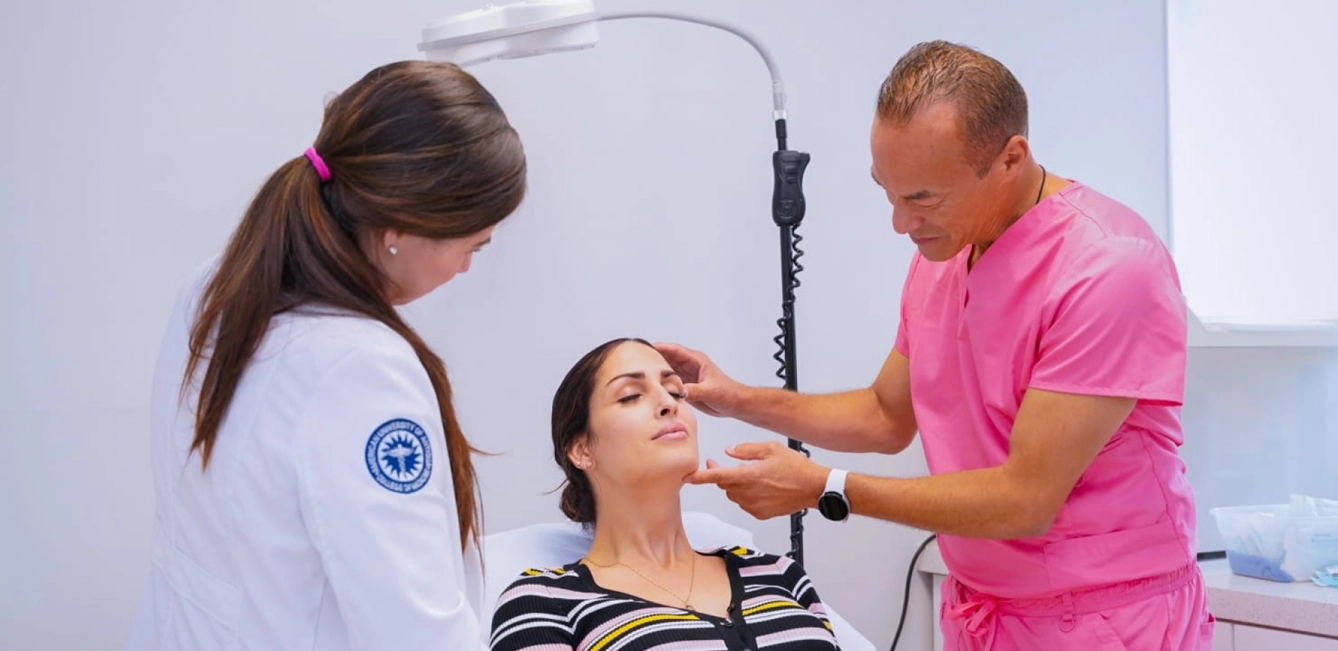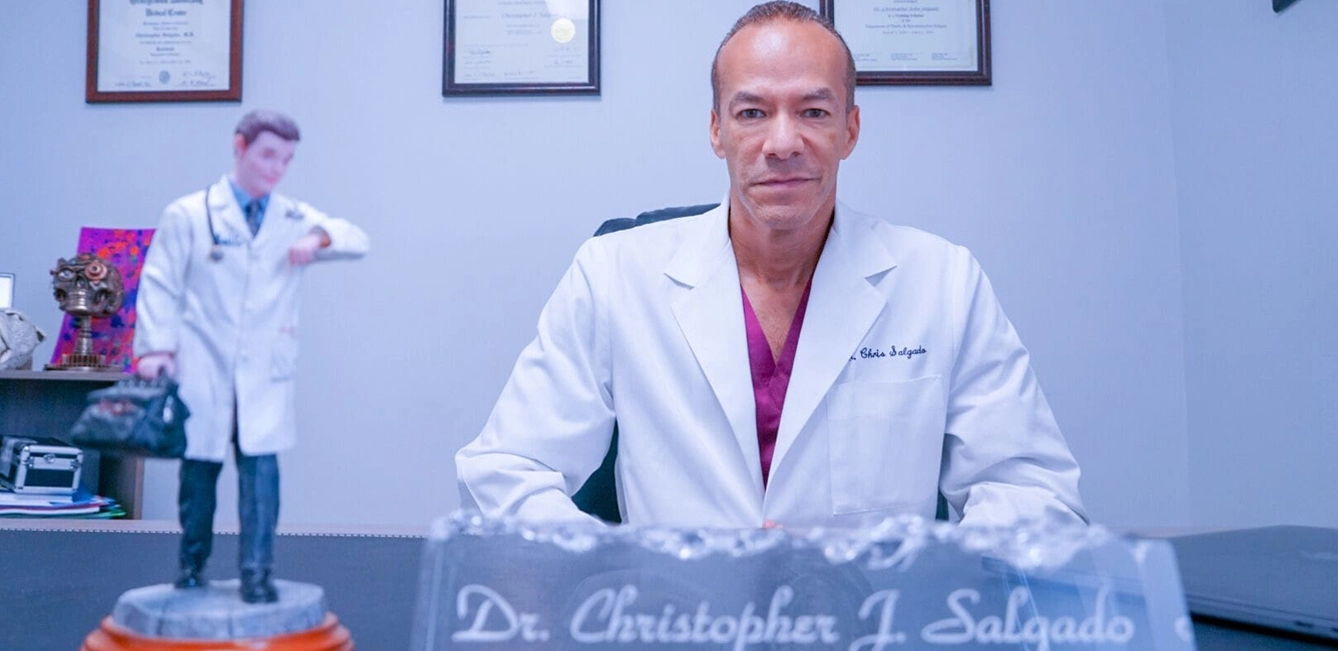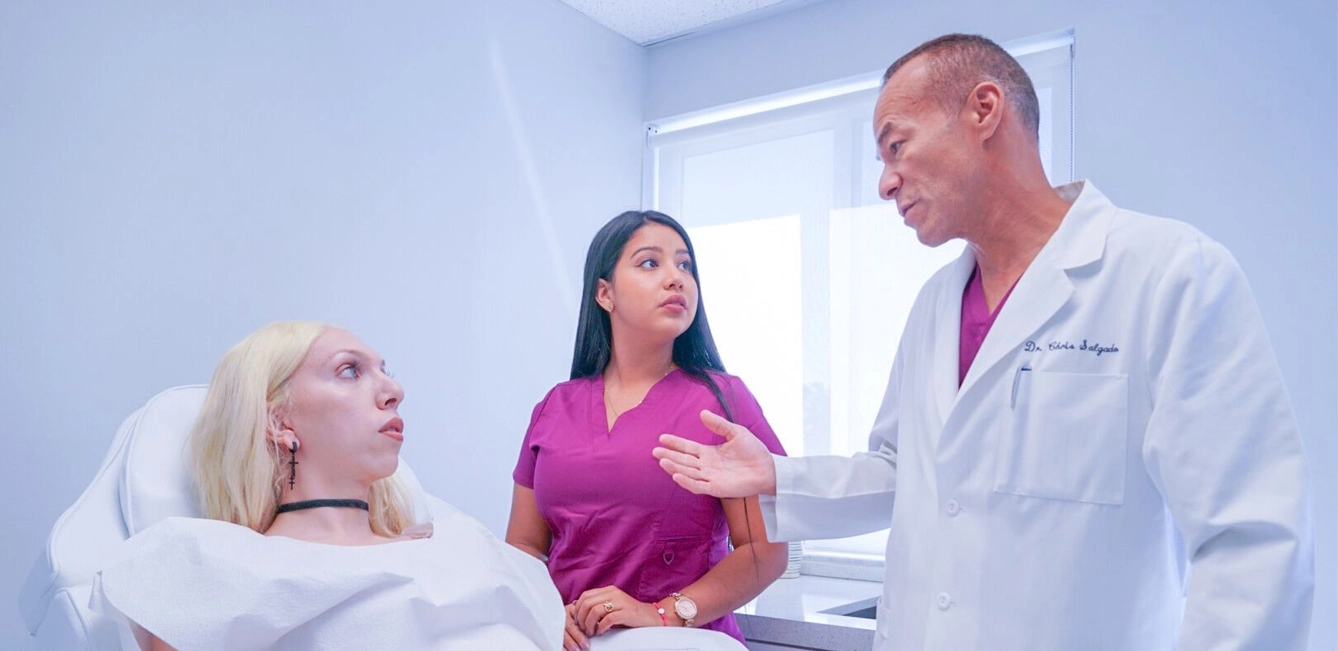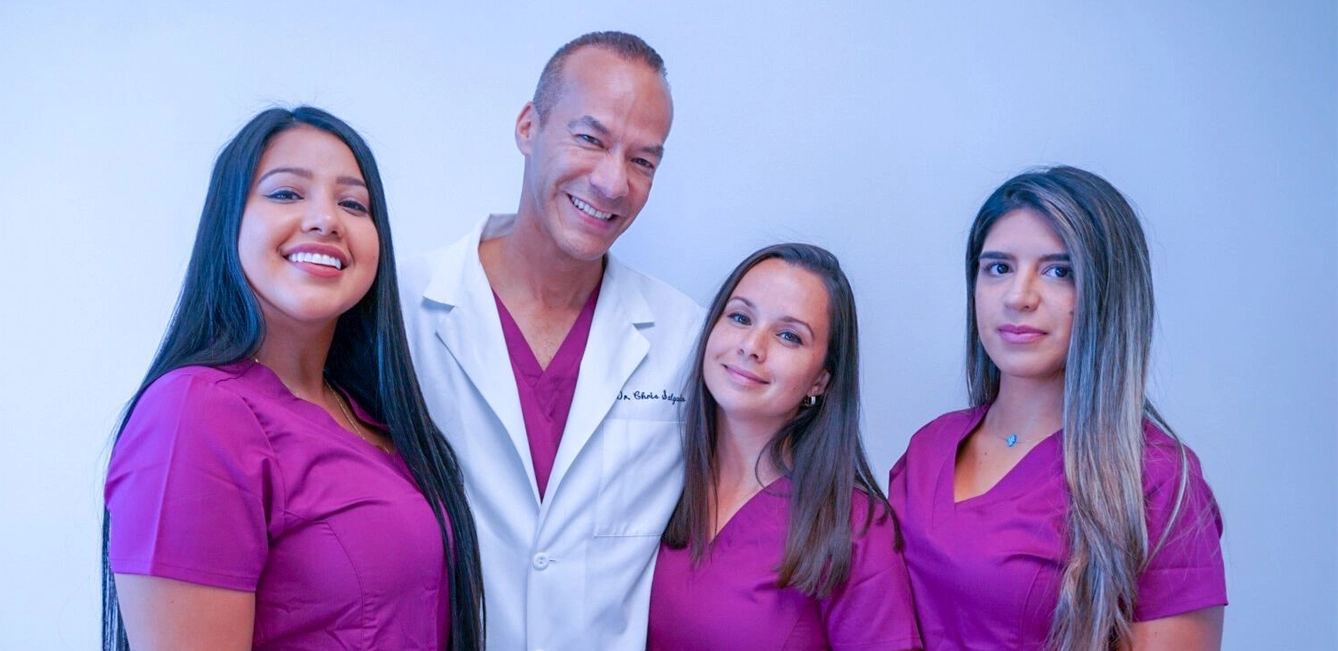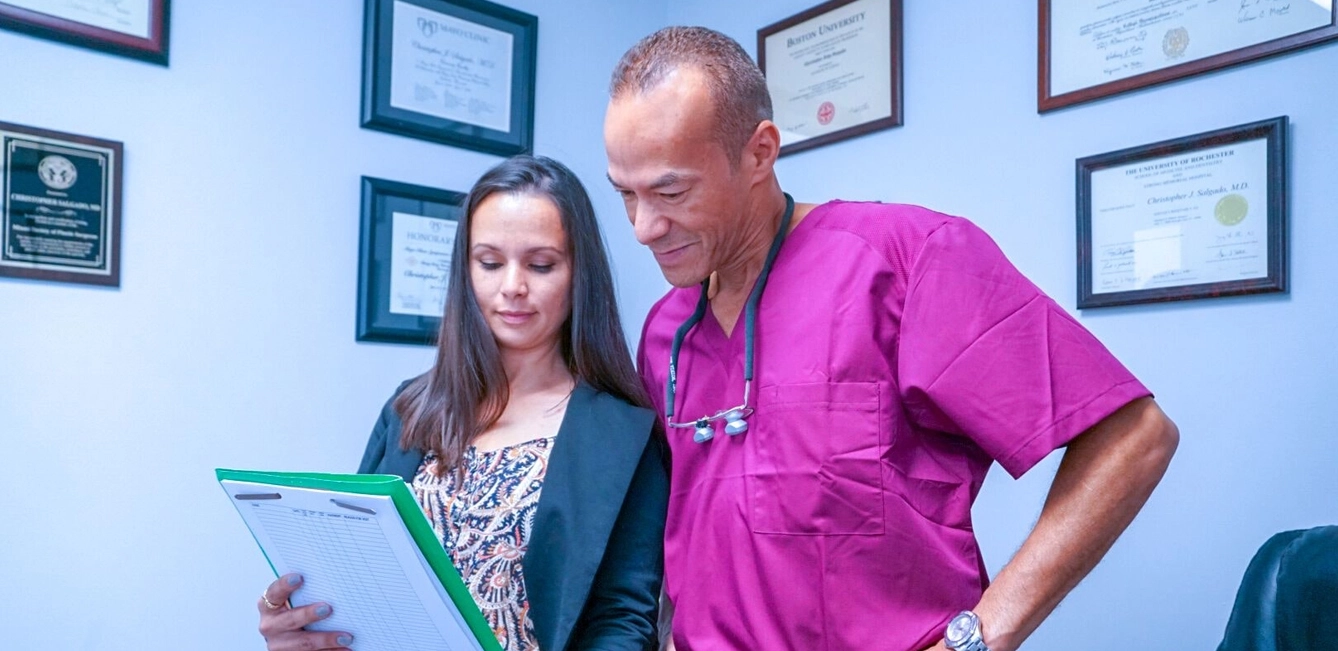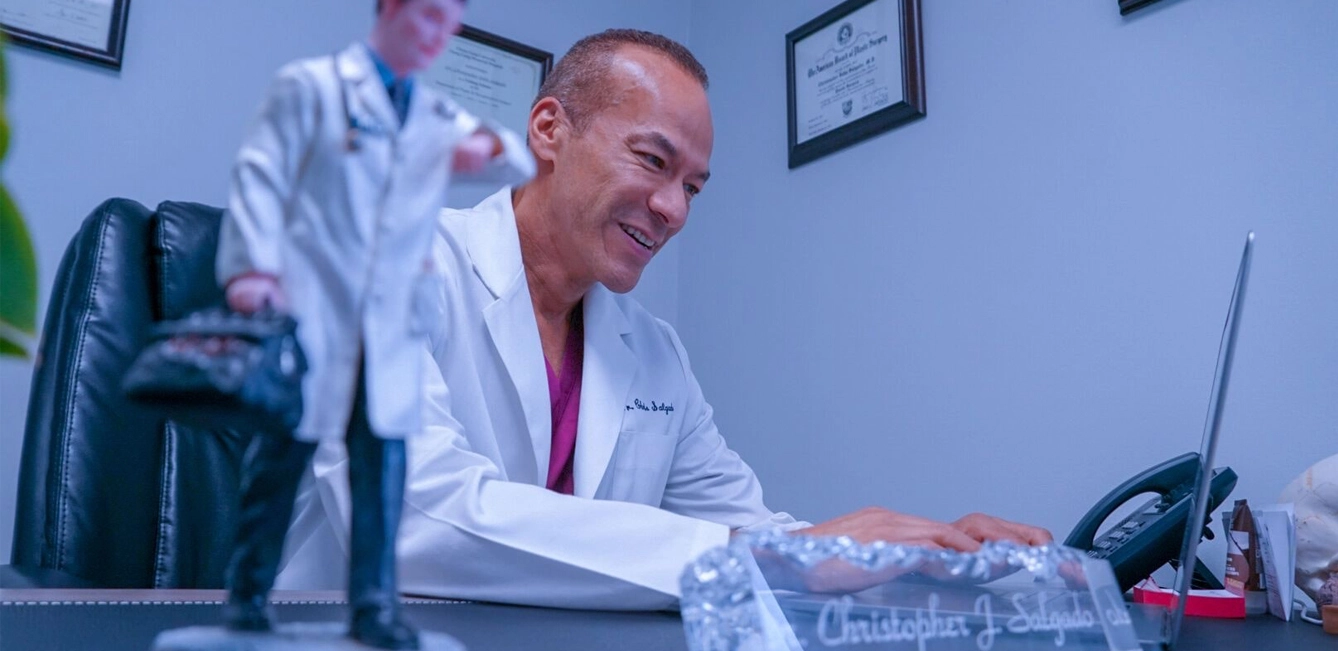 He completed his undergraduate education in 1990 at Boston University with a degree in Applied Anatomy and Physiology. In 1995, he obtained his medical degree at Georgetown University's School of Medicine in Washington D.C. before undergoing his residency in General Surgery and Plastic Surgery in 1998, and later at the University of Rochester in New York in 2000.
For four years, Dr. Salgado served as a Major in the United States Army. During this time, he began his scientific research on Reconstructive Surgery while tending to the medical needs of soldiers injured in combat. Following his services with the armed forces, Dr. Salgado completed his fellowship in Microvascular Reconstruction at the E-Da Hospital/I-Shou University in Taiwan in 2005 and would serve as a Research Scholar until 2008. During his fellowship, he significantly widened his surgical skills in treating many complex disease processes of infectious and oncologic etiologies. He also heightened his skills in limb preservation and lymphedema therapies. But more importantly, it was there that Dr. Salgado took great interest in Genital Functional and Aesthetic Surgery, particularly in the field of Gender Reassignment Surgery.
Dr. Christopher J. Salgado has practiced medicine for twenty-four years. He performs aesthetic surgeries of the face and body, post-oncologic reconstruction, and limb salvage and microsurgery. However, Dr. Salgado has been specifically committed to providing health care and gender affirmation surgeries to transgender patients. In addition, he is also dedicated to acquiring insurance coverage for Gender and Sexual Health procedures.
Over the course of his career, Dr. Salgado has written over 115 peer-reviewed articles, multiple book chapters and has edited three books, including the latest and most comprehensive publication on Gender Affirmation Surgery. With his passion, extensive knowledge, and expertise in plastic and reconstructive surgery and gender reassignment surgeries. 
Dr. Christopher J. Salgado is here to guide you through the entire phase of your surgical procedures and see you through your transition, if desired, with utmost care, empathy and dedication.
Take the first step towards your transformation. Schedule a consultation with our experienced surgeons today.