Explore our informative blog page dedicated to reconstructive surgery and aesthetic transformations. Stay updated with the latest insights, trends, and expert advice.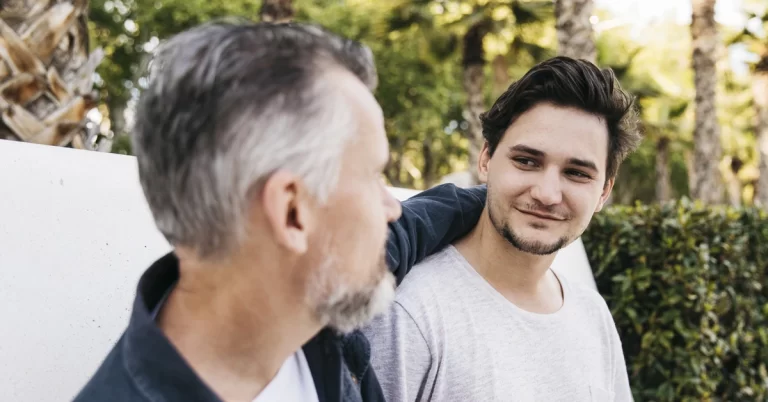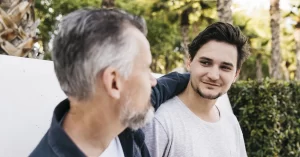 When teens confide that they are transgender or unsure of their gender identity, many parents are caught unsure how to offer their support. The role
Read More »
Take the first step towards your transformation. Schedule a consultation with our experienced surgeons today.